Ancovi Motors is a company that was born to satisfy demanding customers looking for high quality accessories for their cars, giving them all the attention and giving them the option to customize the products.
Currently the automotive market is booming and being able to have a customizable product, attracts the attention of the public to give their personal touch to their cars and being more comfortable and identified.
From the name itself which is the contraction of its CEO as a principle of customization, taking elements of luxury vehicles and certain patterns in certain brands in the market, inspired this development to capture more than anything a brand of status and quality.
In the choice of the chromatic palette we wanted to convey respect and confidence for them, we took the dark blue and silver to show a premium brand, in the market research we identified a color palette that evoked the concept we wanted to convey.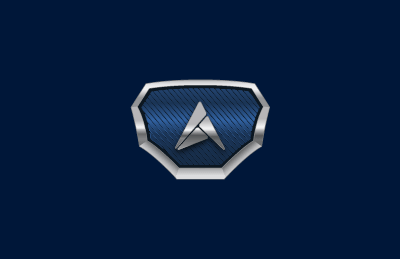 Placement of the initial letter in the form of a metallic shield.
Final union in grayscale of the isotype
Application of details and shadows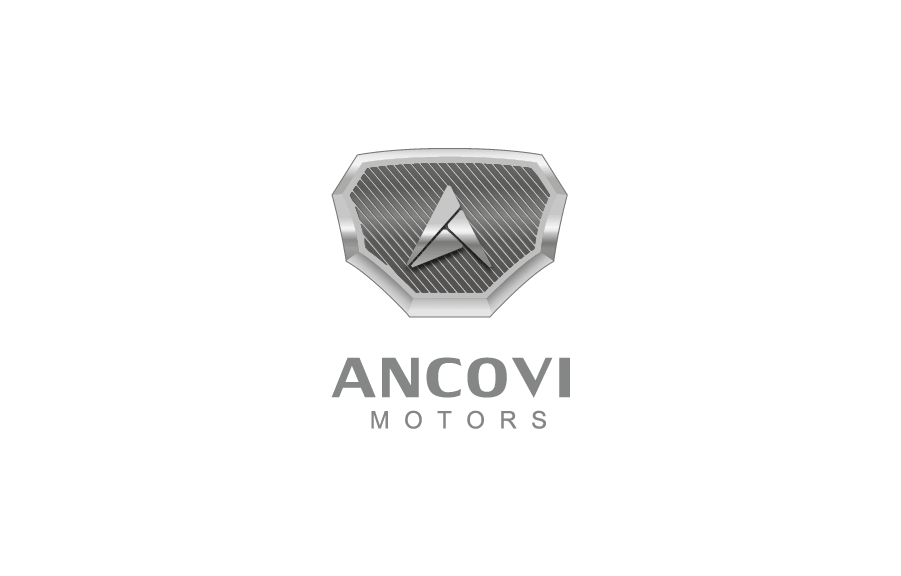 Main version integrated in grayscale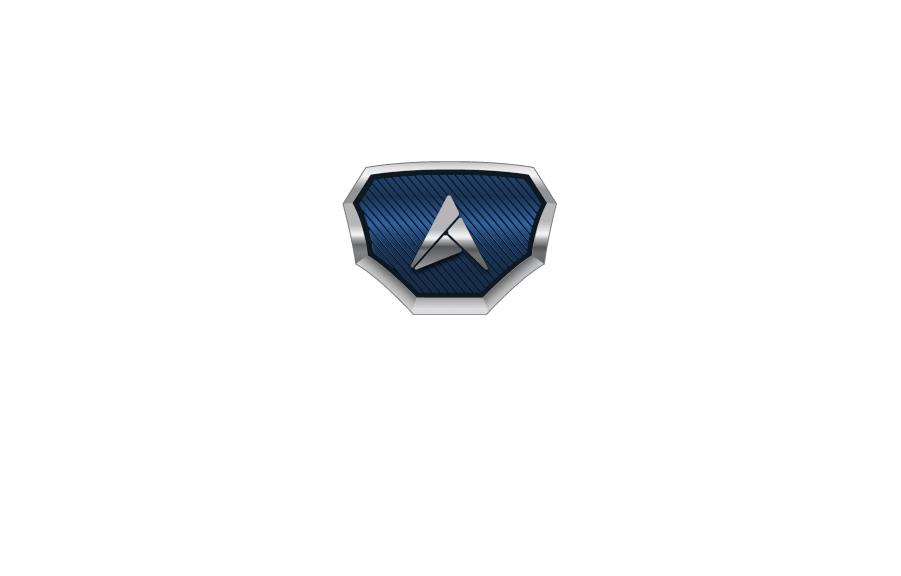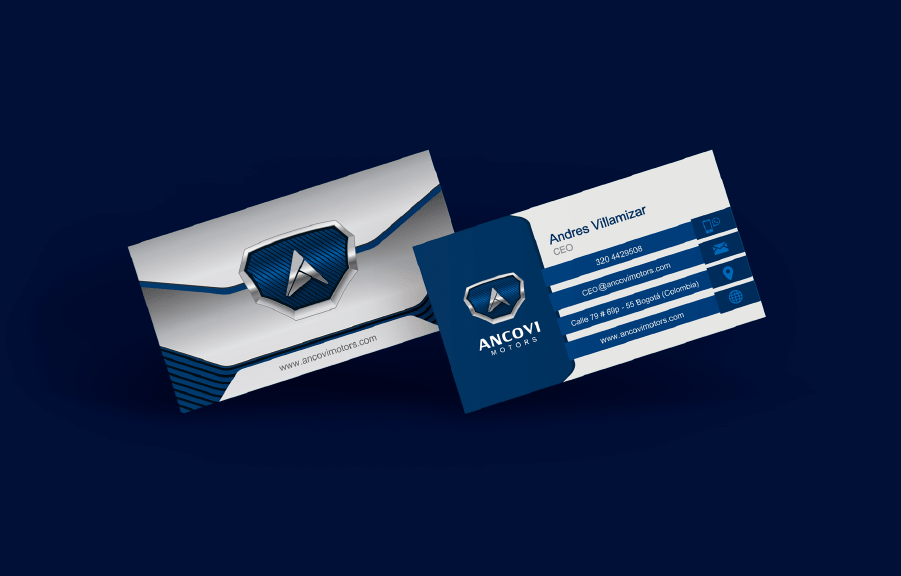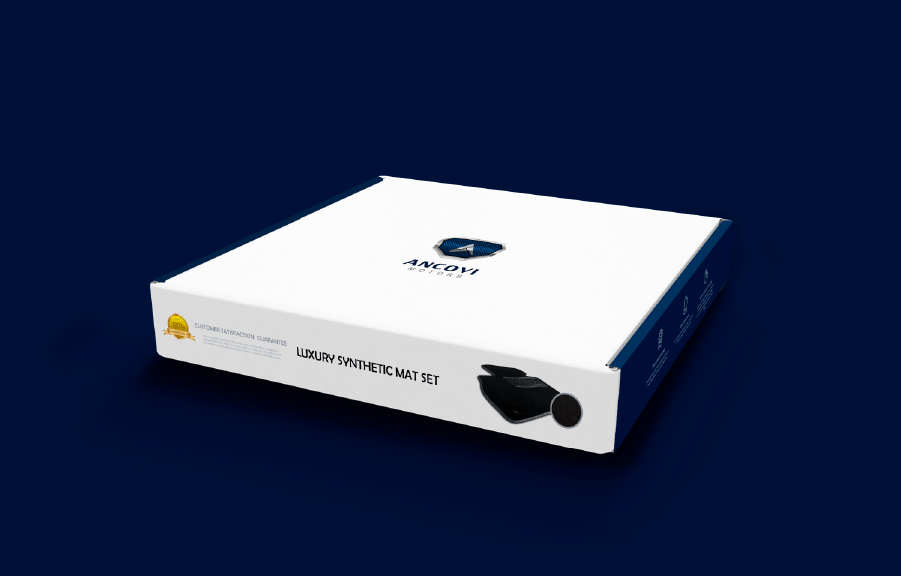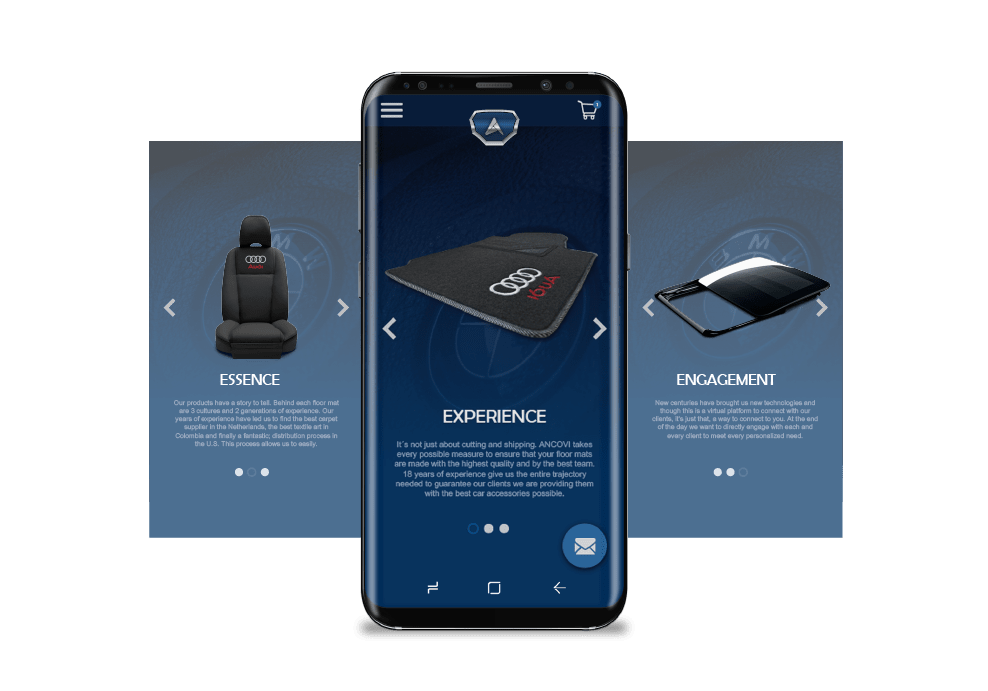 THANK YOU FOR VIEWING THIS PROJECT